WIDE RANGE OF
OFFSET MACHINES
HEIDLEBERG
OFFSET MACHINES
WIDE RANGE OF OFFSET MACHINES
HEIDLEBERG
OFFSET MACHINES
WELCOME TO KANGAROO IMPEX
We are one of the leading providers of used machinery for printing industry. We have the largest collection of Offset Printing Machines in almost all popular brands of the world. We also offer good collection of pre-press and post press used machines.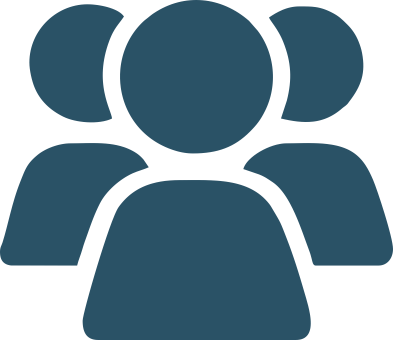 Over 20 years of experience
The machine are thoroughly inspected by experts from printing industry before putting up for sales
We always buy first hand used machinery
We offer competitive prices 
We have specialized team for export division
"Multicolour Test Form" is used for printing quality assessment.