Kangaroo Impex is India's upcoming offset printing machine import company where you will definitely find what you are looking for. Our office is located in New Delhi. We have been dedicatedly importing second hand Machine since 1990. With our expertise and many years of importing, we have mastered the art of providing robust services to our clients. We offer Machine to different printing houses in India which need to import the Machine under their own name from abroad on a direct basis.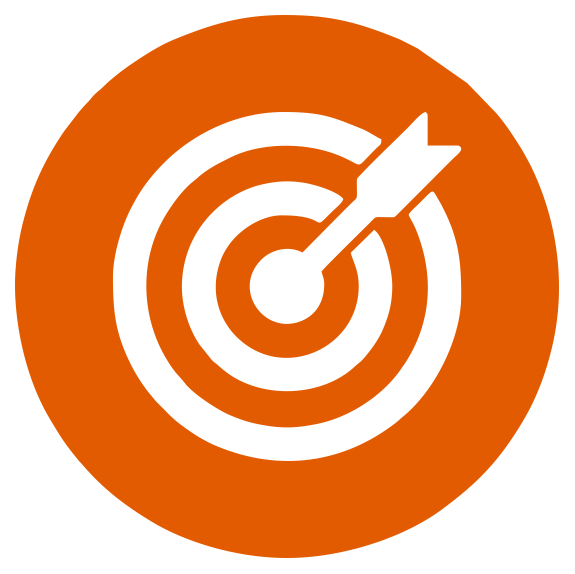 Our sales list comprises of only those names that could be required by printing houses in India. Our warehouses are spread across New Delhi. For inspection of the Machine in our warehouses, kindly raise a request beforehand so that we can arrange for the same. That way, you can check out the Machine well in time to make an informed decision.


Our team of experts is committed to providing the best services, and we are gradually moving towards the road of many more accolades because of our efforts. Moreover, we work seamlessly towards enhancing the experience of our customers.


We provide the required products, with no compromises are made these products as each little detail has been taken care of by our well-trained team.
We follow a core value i.e. strong business ethics, and work tirelessly towards customer satisfaction. Furthermore, we believe that customer happiness is of supreme value, therefore, at Kangaroo Impex, we leave no stone un-turned in providing the best products and services to them. We always go the extra mile in forging a good relationship with our customers and want it to last for a lifetime.
Because of the inputs provided by our customer service executives, we have always looked into the queries and requirements of the customers and have been building our business in such a way that it always provides better services to them. Based on customer feedback, we have always believed in enhancing customer experience so as to create a hassle-free before and after sales process and strive to grow even more in the coming years.